Welcome to 7 Brothers Supermarket!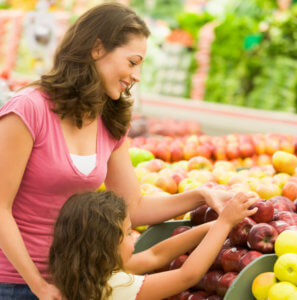 Philly's Mega Grocery Store
We pride ourselves on offering our customers a wide selection of products with the highest quality and freshness available. You'll find a full array of departments including fresh meat and produce, and a delicious bakery and deli. Committed to providing our customers with great value, we offer products you know and trust throughout our store.
Since we're locally owned and operated, we have the best customer service around. Whatever you need, just ask and we'll work to get it for you. We make shopping easy and convenient..
The Best of Fresh
Selection and Service
Visit our meat and seafood department to find fresh cuts of beef, pork and chicken as well as a variety of items fresh from the sea. The produce department boasts a variety of fresh and juicy fruits and vegetables, all ripe and ready-to-eat! Our deli offers an array of meats, cheese and fresh salads. You'll find a menu of hot lunch and dinner entrées and fresh rotisserie and fried chicken available every day. You'll love our delicious variety of fresh rolls, breads and sweet treats, including custom decorated cakes from our bakery department.
In addition, we offer beautiful fruit platters and baskets, fresh-cut vegetable trays and bakery and deli platters year-round. Just place your order in advance by visiting our bakery or deli to speak with a department associate.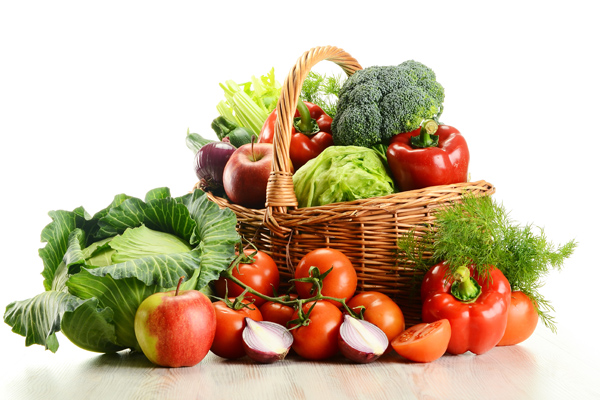 Make Our Private Brands Your Brands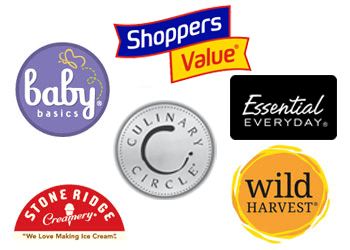 Affordable Quality Products
Our private brand products match the leading national brands in quality and image. Our private brands allow you to purchase quality products at meaningful saving compared to national brands. And you don't have to sacrifice taste or quality to save money with our private brands. You'll be purchasing quality products at meaningful savings compared to national brands. Our array of brands and products satisfy the needs of the budget-conscious consumers..